You must allow cookies and JavaScript for a proper shopping experience.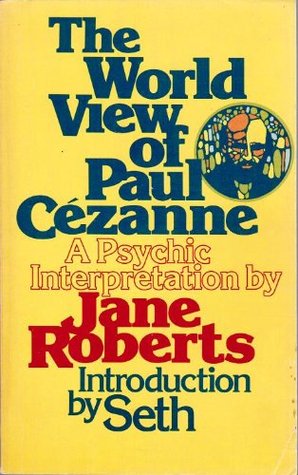 Price: $61.38
Publisher: Prentice Hall : 1977
Seller ID: 20923
ISBN-13: 9780139688591
Binding: Hard Cover
Condition: Very Good
---
FIRST Edition, FIRST Printing. It has the numbers 1 through 10 on the copyright page (Even though a book may state First Edition, it may not be a true First Printing. This copy is guaranteed to be a true First Edition and First Printing). NAP (No Additional Printings are indicated in the book. ***********Hardcover, Very Good/In Good DJ. Mild Wear to book. Book pages clean. No markings on pages in book. But ther is a tiny pen scribble on bottom corner of free end page. Binding is tight. Dust jacket is bright and clean with a dime size chip on top back, and a 1 inch line tear top back. Spine Fad...
View More...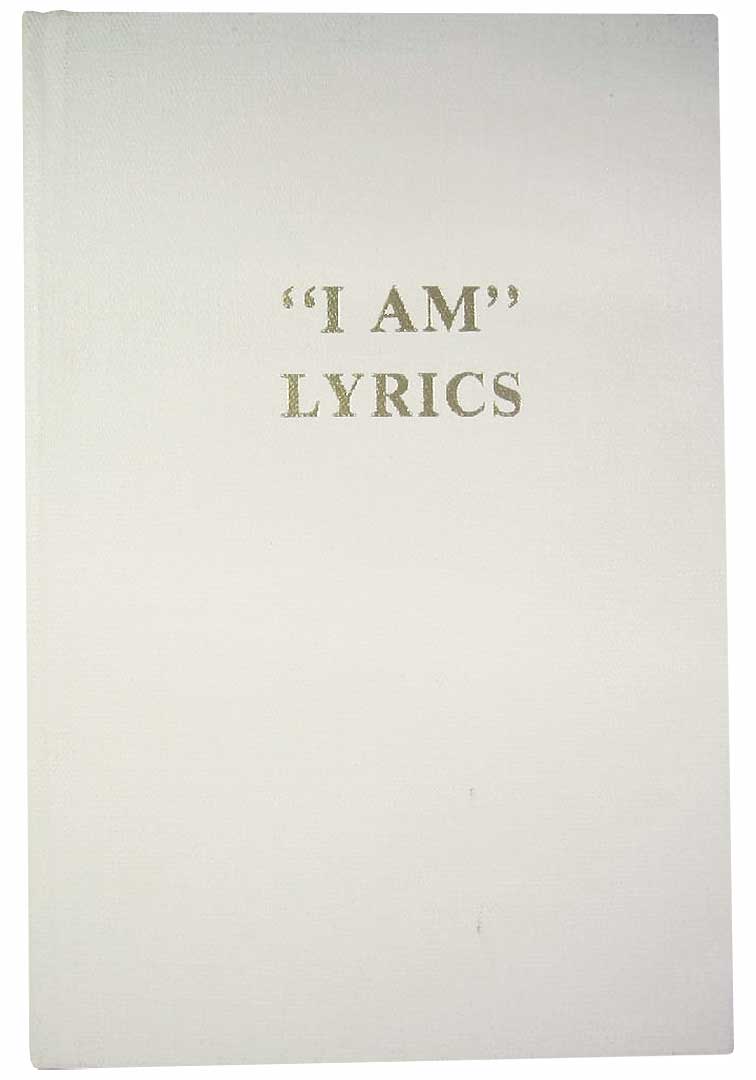 Price: $41.85
Publisher: St Germain Press : 1992
Seller ID: 19219
Binding: Hard Cover
Condition: Fine
---
Hard Cover Fine condition in Decorative Boards. Book pages clean. No markings in book. Binding is tight. *I AM* Lyrics. White Covers, Gold gilt title, Purple text inside.
View More...